ONLINE BOOKING
Join a group of 2 to 6 people, choose one of our games and save the date and time.
60 MINUTES
Be punctual. You have one hour to complete your challenge. Time flies!
WILL YOU ESCAPE?
Observe, work as a team and share everything you see. Everything could be a clue!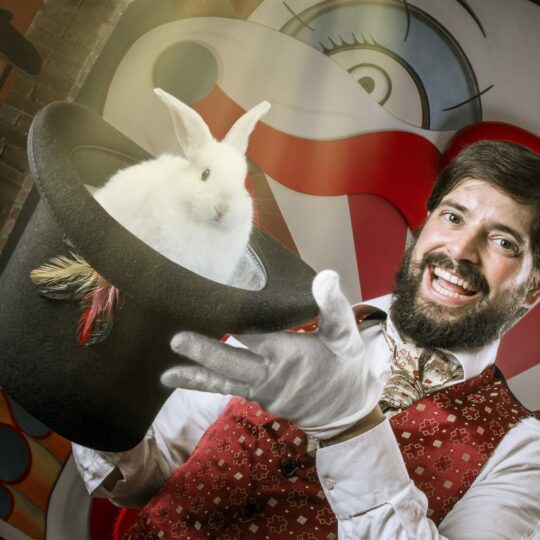 You can not even imagine what adventure awaits you under the Bizarre Circus tent. Looks are deceiving!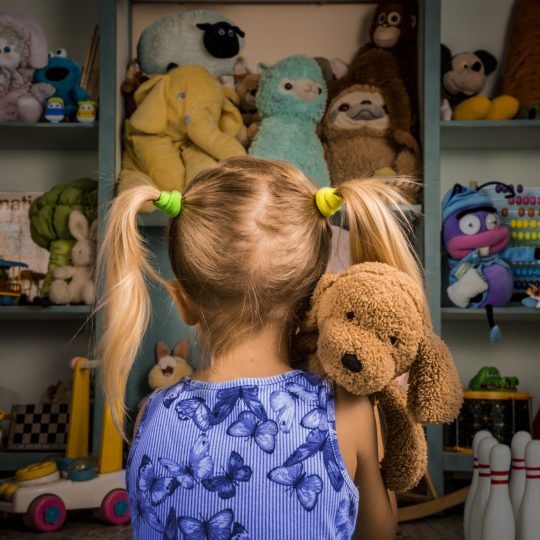 Do you dare to enter an old and mysterious toy store and discover what is happening inside?
Toys room recommended. We do an escape room on Evert holiday and this one definitely scored among the best. Great theme (right from the start) and perfect level of difficulty throughout the room.

We played the Toys room, but... leer másWe do an escape room on Evert holiday and this one definitely scored among the best. Great theme (right from the start) and perfect level of difficulty throughout the room.

We played the Toys room, but apparently both are more or less the same difficulty. Recommended! leer menos

Jonathan

Unique experience! We played the room Toys, and I'm so glad we had time to play it! It brought us great feelings and it is an unique room.
We were actually looking to book a horror theme while... leer másWe played the room Toys, and I'm so glad we had time to play it! It brought us great feelings and it is an unique room.
We were actually looking to book a horror theme while in Barcelona but couldn't find one available for the day and I'm so very thankful we ended up booking this one! It's definitely worth a visit! No matter what kind of themes you're into, this one won't let you down for sure! ️
And the game master knows how to take care of you and make sure you're enjoying your time here! leer menos

mdunca

Great experience, and COVID-safe!
The puzzles were really well put together, it was exciting and tense at the end, we barely made it out in time! Brilliant fun.
The staff were really COVID-aware, taking a lot of... leer másGreat experience, and COVID-safe!
The puzzles were really well put together, it was exciting and tense at the end, we barely made it out in time! Brilliant fun.
The staff were really COVID-aware, taking a lot of precautions, it felt safe and clean. leer menos

Angela Hooper

So we were 6 people trying to escape from 'Toys' room.
It was such a creative and well done room, honestly some puzzles will blow your mind. It is a bit creepy and there will some... leer másSo we were 6 people trying to escape from 'Toys' room.
It was such a creative and well done room, honestly some puzzles will blow your mind. It is a bit creepy and there will some suspense moments, but it was all worth it.
Highly recommended, you will have great memories!! leer menos

Laura Konciute