ONLINE BOOKING
Join a group of 2 to 6 people, choose one of our games and save the date and time.
60 MINUTES
Be punctual. You have one hour to complete your challenge. Time flies!
WILL YOU ESCAPE?
Observe, work as a team and share everything you see. Everything could be a clue!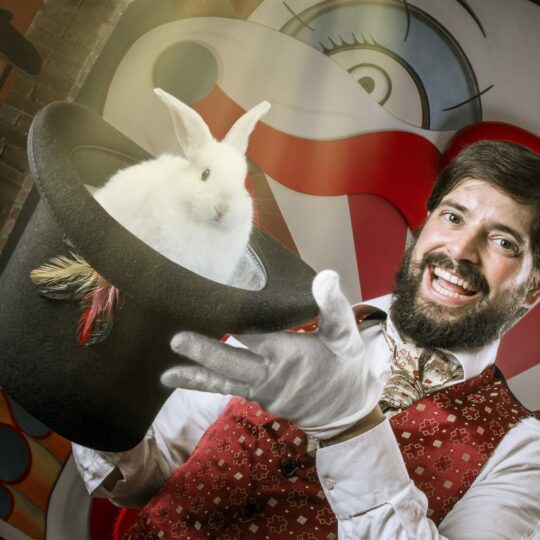 CIRCUS
You can not even imagine what adventure awaits you under the Bizarre Circus tent.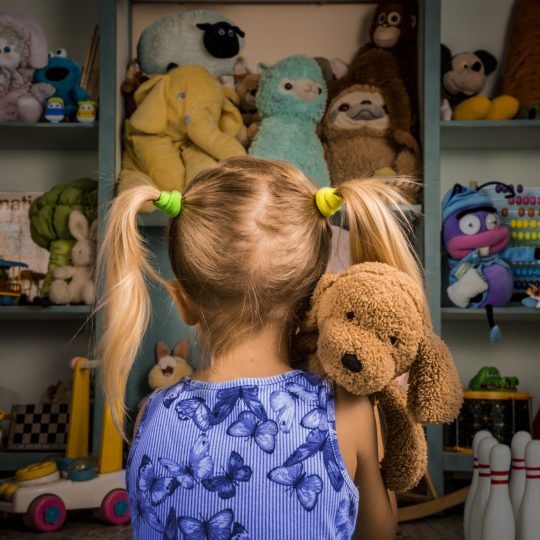 TOYS
Do you dare to enter an old and mysterious toy store and discover what is happening inside?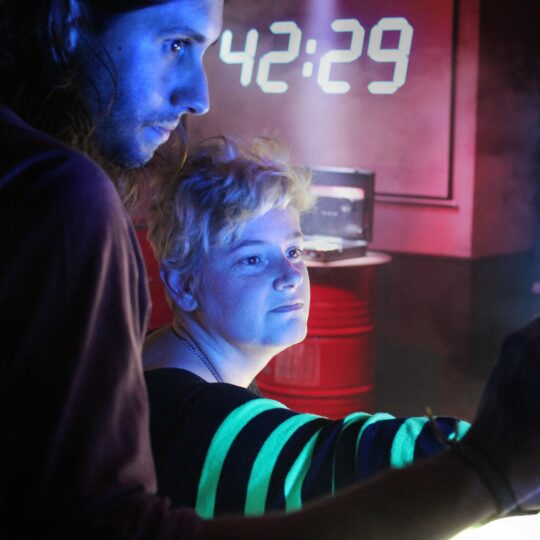 MOORDER
A dead judge and too many suspects with apparent reasons for wanting to end his life.